Health for Body / Key Activity 2, Strategic Partnerships, School Education Sector, Contract Number: 2020-1-BG01-KA229-079124_1 / is the latest international project with the Erasmus + logo in which FPMHS participates in the role of school coordinator. The project is funded by the Erasmus + program of the European Union in the amount of: 33 570 Euro, and the implementation period is 01.09.2020 - 31.08.2022 / 28.02.2023. Together with the high schools that are our partners, St. John Paul II (Lithuania), Balvi Vocational and General Education High School (Latvia), Arp Alslan Anadolski High School (Turkey), Tourism High School (Italy) and Dante Alighieri High School (Romania) we have set ourselves the task of introducing our students with the ability to lead a healthy lifestyle in which nutrition and physical activity play a key role.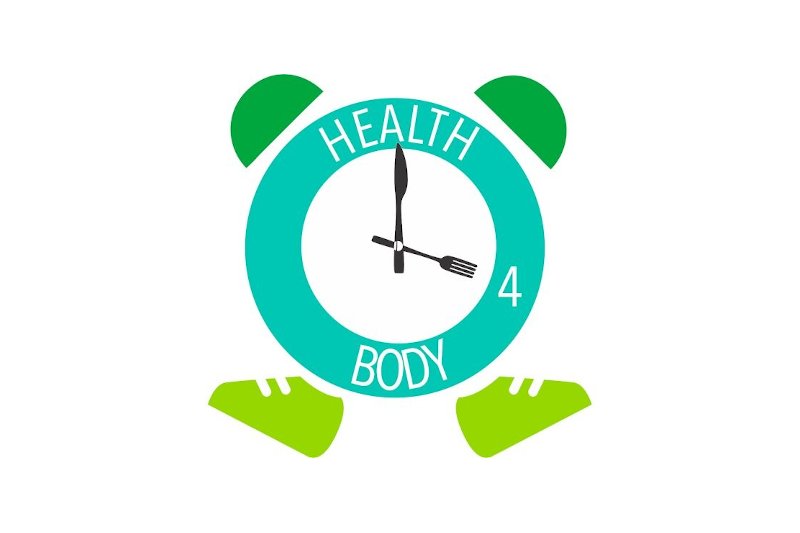 "Responsible Traveler Values ​​the Diversity of Cultures, People and Environment" according to the program Erasmus + is an international project involving four schools from four different countries - Czech Republic, Slovenia, Lithuania and Bulgaria and focuses on teaching participants how to travel responsibly, while respecting the nature and culture of the place they are visiting.
"The International Award of the Duke of Edinburgh (called the Award for short) is a leading international youth program for personal development and achievement. Participants compete with themselves, challenging their own beliefs of what they are capable of and how far they can go. By achieving their goals, young people develop skills and qualities that last a lifetime.
weSPOT is a four-year (2012 - 2015) research project funded by the 7th Framework Program of the European Commission. Its main purpose is to support the application of the research method of teaching science by developing a pedagogical model for learning through research and its corresponding technological environment for implementation - http://inquiry.wespot.net/.