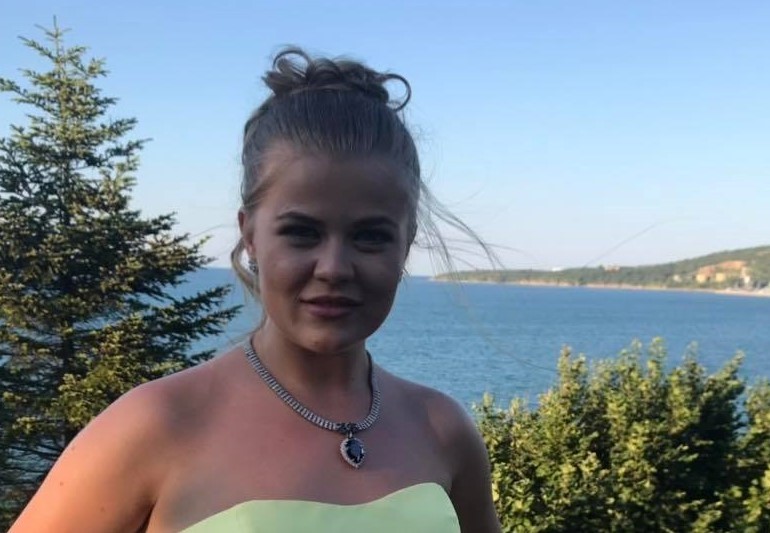 Antonia Vlachkova
Year 2016
University: American University Bg
Specialty: Journalism and mass communications
;

Business Administration

Favorite place! A school that not only prepares you for university and future success in education, but also gives you a realistic idea of ​​how real life develops, and makes you able to cope with it!

Dedicated teachers, real people and a good team!

All my successes are thanks to the start FPMHS gave me in life! "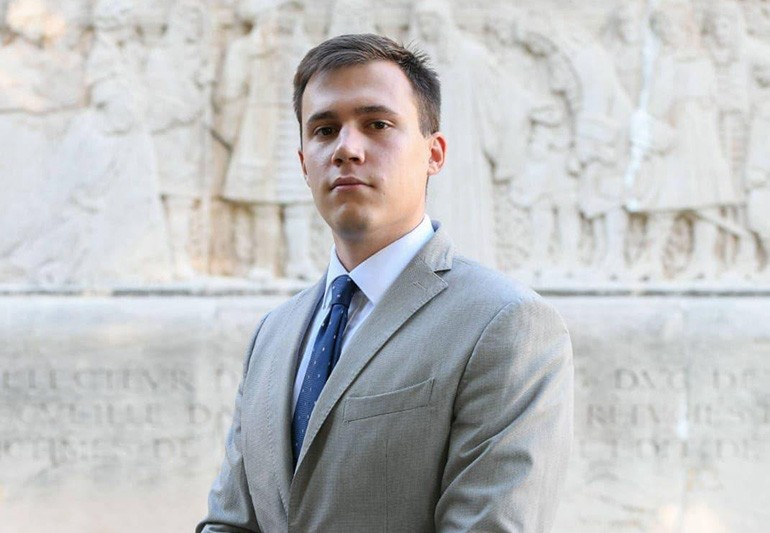 Borislav Hadjigenov
Year 2016
University: University of Sheffield - 2016-2020

University of Geneva - 2018-2019
Specialty: Law (

Law)

My training at FPMHS gave me many opportunities, both in the classroom and outside of it, to acquire skills and knowledge that prepared me for independent living at a university in a foreign country.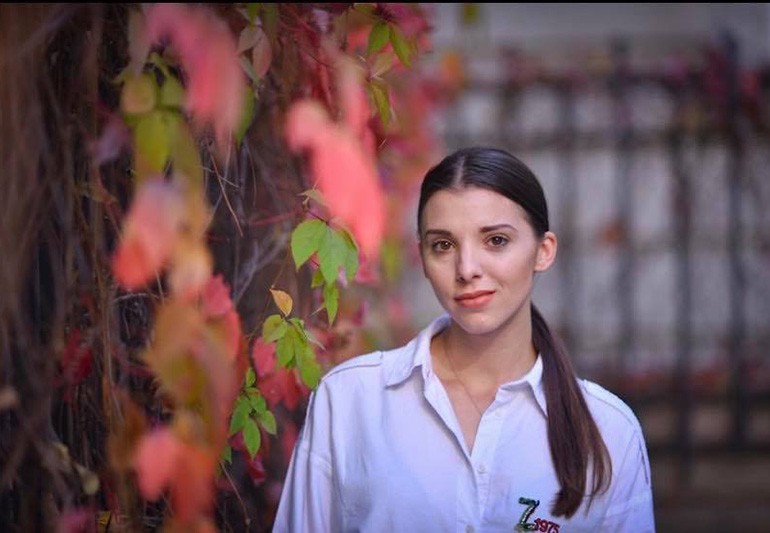 Veselina Zhdrakova
Year 2016
University: American University in Bulgaria
Specialty: Business administration with concentration Management;
The role of Psychology and Music in Marketing
At a first glance, FPMHS is just a school, but for me it is much more. This is a place where the right path to victory is constantly encouraged! These are the people who, from the beginning of each school day at 7:30 to the departure after the last class, show support and faith in us, and they are also an example of the seriousness that victory requires! In 8 years I gained much more than just knowledge in mathematics. I learned that with hard work and perseverance, anything is possible.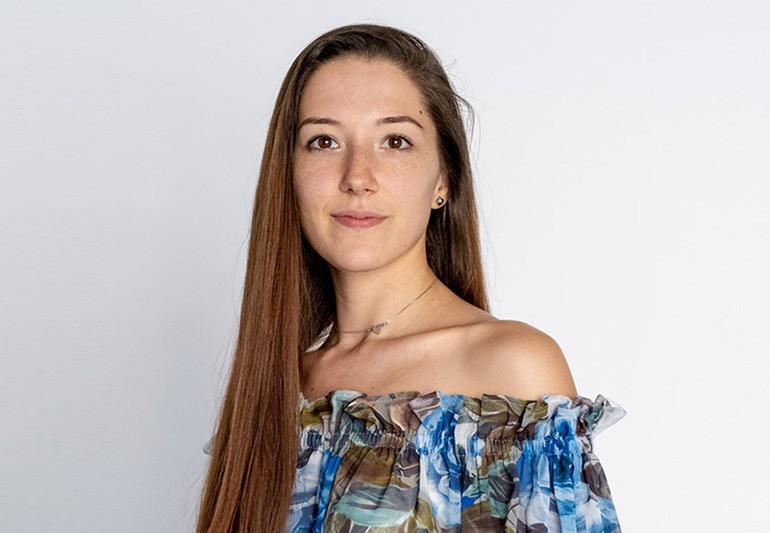 Iliana Boeva
Year 2016
University: University of Leeds (2016-2019)
Specialty: Fashion Design
The company I work for: Pixel Pool
Position: 3D Fashion Artist
FPMHS is the place where I grew up and spent 8 years of my life. During these 8 years I learned a lot not only about the subjects taught in school, but also about the world outside of it. Everything that FPMHS gave me helped me get to where I am now.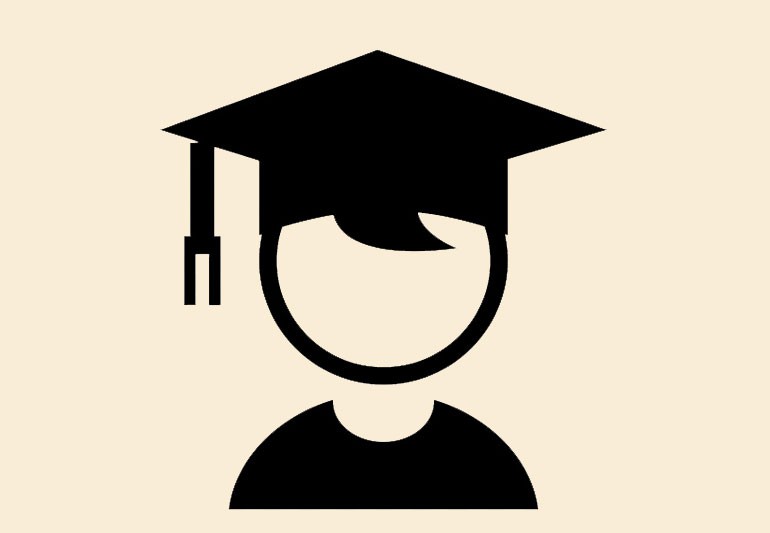 Katerina Antova
Year 2016
University: New Bulgarian University
Specialty: Psychology
First Private Mathematical High School is myт start in life. There I learned what it means to work. There I learned how nice it is to succeed. There I met good people - people whom I know I can count on to this day. I met my best friends there. It is the place where I return from time to time, to feel the warmth of the good old days, to remember my childhood and to feel at home again.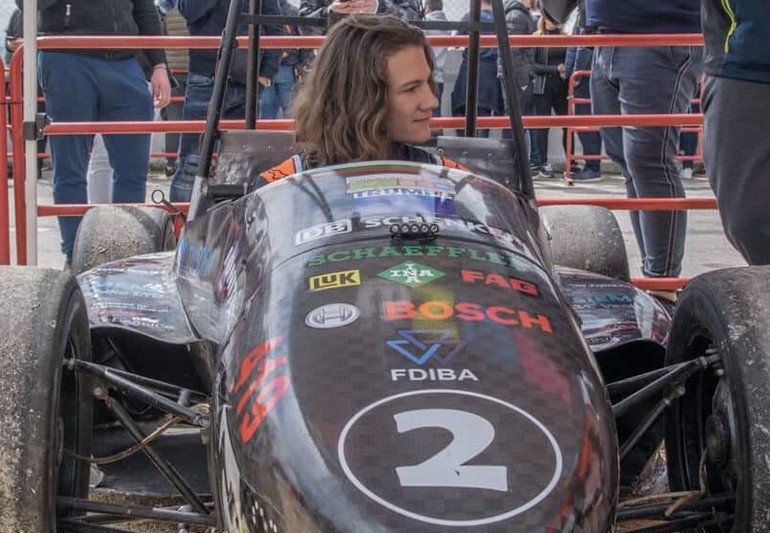 Boris Akhchiev
Year 2019
University: University of Southampton
Specialty: Mechanical and Automotive Engineering
I am currently studying Mechanical and Automotive Engineering at the University of Southampton, which is the 4th best university in engineering in England. I believe that FPMHS is one of the best schools in Bulgaria, not only because of the excellent preparation in all subjects, but also because it pays attention to how students develop as individuals and what their interests are. At FPMHS, I felt part of a big family.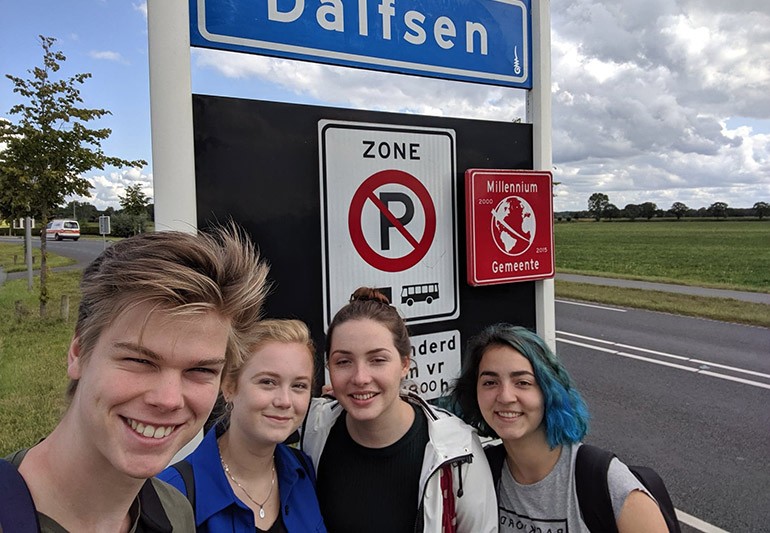 Vanisia-Elena Crvenkova
Year 2019
University: Windesheim Honorous College (Netherlands)
Specialty:

Global Project and Change Management

The program is great - we study in detail how to conduct quality research, which are the most successful types of organization in today's large companies and spend a lot of time on personal development. The program also includes practice - from the first week we are assigned a project to make a positive change in our community. Pictured above is my team and myself entering a city where we need to keep non-recyclable waste to a minimum.